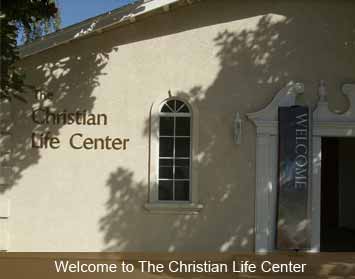 In September of 1969, Pastor Sidhu founded the Christian Life Center in the home of his nephew. This little house church soon grew sufficiently to require a new place to worship.

By 1970 we were renting the Sunday school rooms of the Del Paso Christian Church on Del Paso Blvd in Sacramento. We were then known as the Sacramento Tabernacle. Within a few years we had outgrown the several rooms we were renting, so we then moved into the main sanctuary of Del Paso Christian – this necessitated changing our service time to 1PM on Sunday.

Because of this time change we were soon looking for a new location to worship. We choose to rent the Cornerstone building from Trinity Church just down the street. Then we renamed our assembly Life Tabernacle.

Still growing, in 1982 we set out to buy our own church building. We purchased our current location, 119 Fern Street in Roseville, from the Missionary Baptist Church by the end of that year. We have expanded and remodeled the church throughout the years and in the 1990's gave it our current name: The Christian Life Center.

We are as committed to each other as we are to Christ. We hope you'll come and join us as we anticipate His return.